You hear about organizations leveraging their data to transform their business, but how do they do it?
If you are shaking your head thinking that data-led transformation is a pipe dream, you are not alone. Many organizations feel this way. Take a pause and consider this: Data is one of your most valuable assets, regardless of its current state. It takes time, but your organization can achieve this transformation through a carefully planned journey. It will be well worth the effort. Here's how the data-led transformation begins...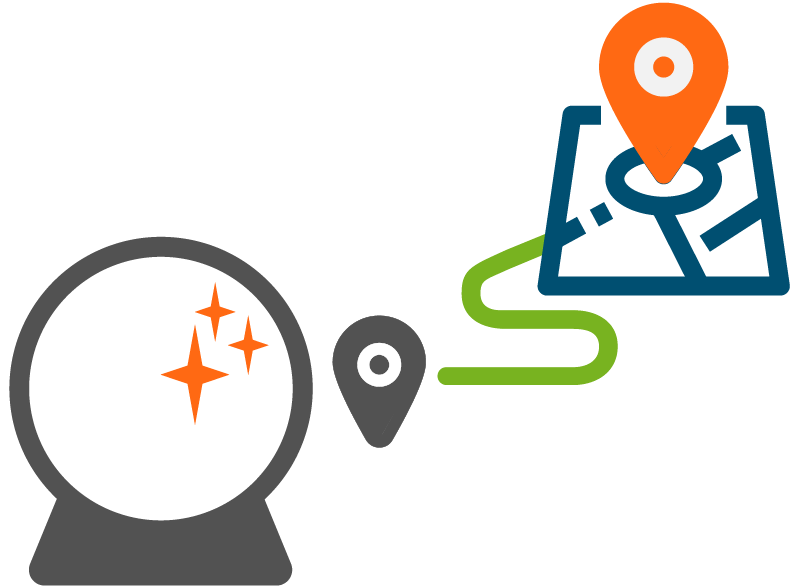 Stage 1: Define Your Goals and Vision
The first step in using data to drive informed decision-making is to define your company's Business Intelligence Vision. Similar to an organization's mission statement, this vital exercise articulates the actionable goals you want to achieve with your data. Consider these questions when working through this stage:
What current problems or challenges

are you looking to solve?

Who will benefit

from these changes?

How will solving these problems help

your company and your customers?

What does success look like

in your future vision?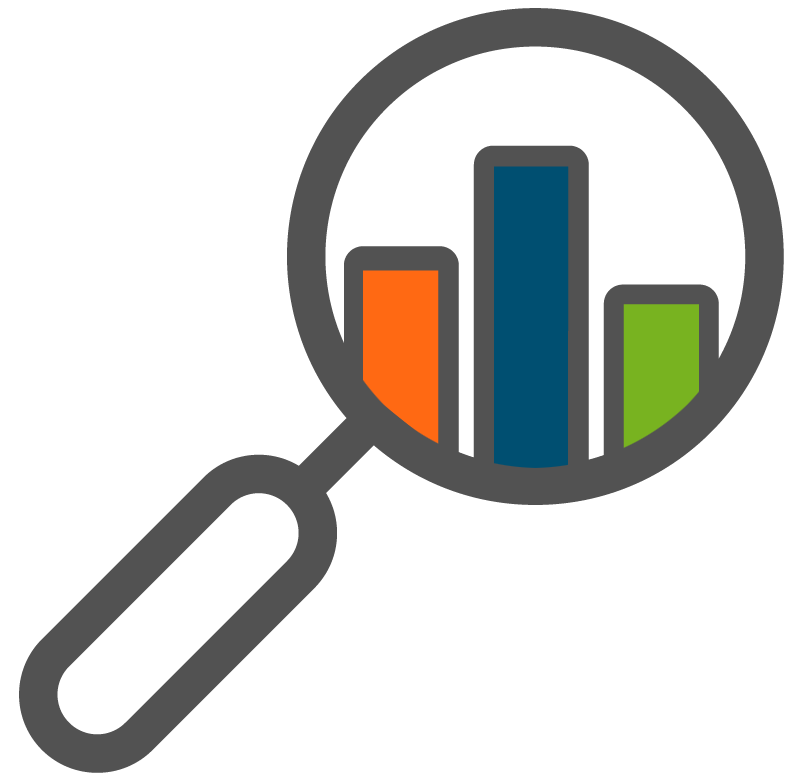 Stage 2: Assess the Current State
Many different systems and modules manage the data that drives your organization. Therefore, you should first identify the available data to better understand what is possible. Here is a summary of the steps the SysLogic team utilizes to lead our clients through this portion of the data-led transformation process:
Conduct discovery sessions to understand core systems/modules and their usage. Common enterprise systems and modules include:

Finance/Accounting
Customer Relationship Management (CRM)
Marketing and Campaign Management
HR Management (HRIS)
Inventory Management
Order Management
Supply Chain Management
Manufacturing Management

Identify who currently manages each dataset

and

who will interact with the data in the future state,

including various stakeholders. Consider all types and levels of users across the organization and how they will consume the data.

Highlight essential records and/or transactions of each system/module.

Understanding how system data is managed and stored allows you to define effective Key Performance Indicators (KPIs). A KPI is a metric used to track the performance and/or efficiency of a given business function.

Conduct discovery sessions with the data managers to understand current reporting/analysis environments, if any. Cover the following questions:

How is the data being used?
What current reporting mechanisms and tools are useful? What can be improved upon?
What data is managed outside your core systems, including manually maintained data through Excel, Google Sheets, etc.? This data represents potential data stewardship opportunities to help ensure it is secure, accurate, and consistently accessible.

Identify the methods by which enterprise data can be accessed. This includes the following:

System database direct query access, including on-premise or cloud
System-provided application programming interfaces (APIs)
Access to system-provided reporting tools and environments, including direct database queries or scheduled extracts
Access to current state enterprise reporting and analysis environment

Assess the quality of your data, specifically around timeliness and accuracy. Consider the following:

What is the granularity of available data? Is it updated daily, weekly, and/or monthly?
What opportunities are there for data stewardship? For example, how should the data be managed in the future? Examples include complex and/or inefficient workflows, use of spreadsheets and/or manually generated reports, and redundant data entry across modules or systems.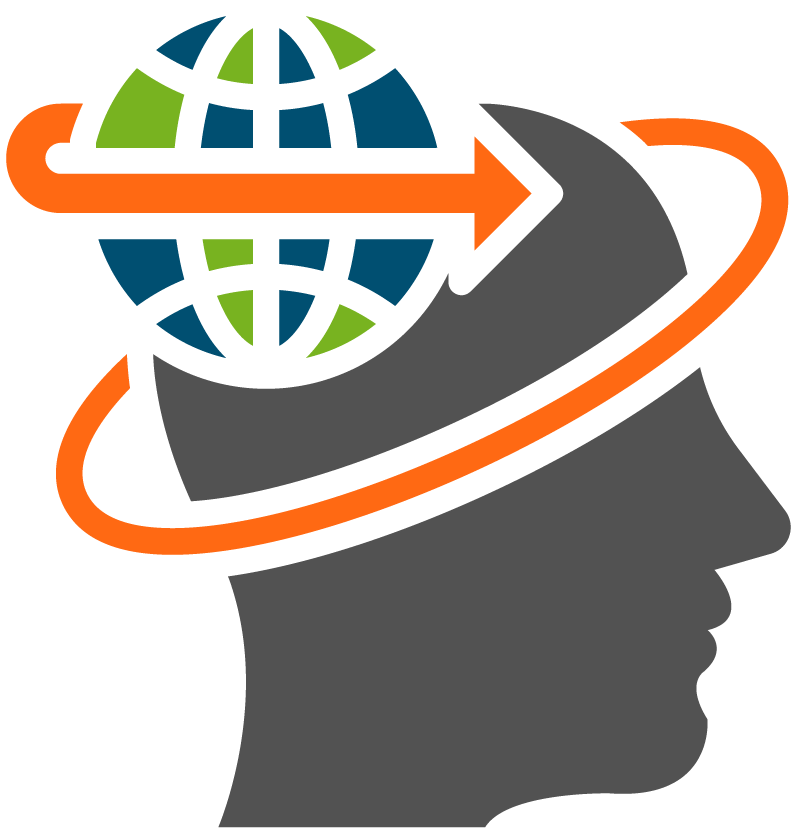 Is your organization ready to make more data-driven decisions?
How would your organization benefit from actionable, evidence-based analysis to complement your years of business experience? A readiness assessment is the first step in starting your data-led transformation journey. Contact us today to learn how SysLogic helps organizations realize their full potential by enabling them to leverage the power of business intelligence.