Success is the end goal, but how will you get there?
There are many ways to approach this part of the journey, and it's essential to identify the process that will best fit your organization. This includes carefully considering and identifying metrics and key performance indicators (KPIs), report definitions, standard operating procedures (SOPs), best practices, and data stewardship practices (how your data is managed). Here are a few key steps that will help drive your data-led transformation journey toward success...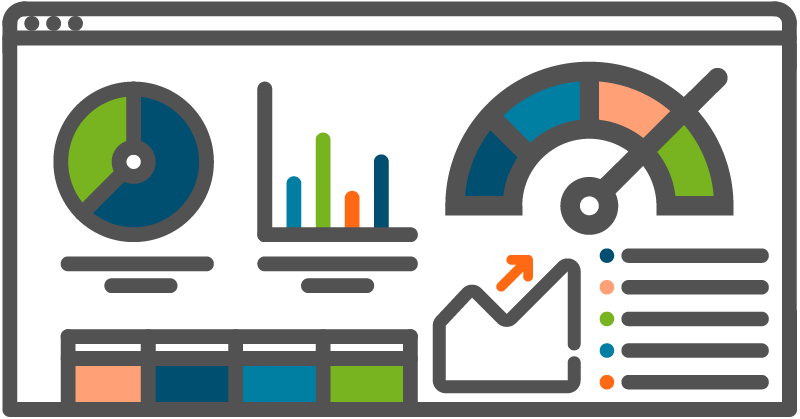 Define Metrics, KPIs, and Reporting
This is the most critical step. It is here where you will define metrics that identify improvement opportunities and ultimately measure your overall success. Some recommendations to guide you through this key phase of the project include:
Meet with subject matter experts (SMEs)

from each functional area of your organization to define your metrics and KPIs.

Review your existing reporting.

What is effective, and where are there areas for improvement?

Define standard measures and calculations

used across the organization to ensure consistency.

Document your KPIs.

Capture the following for each KPI:

A business description of what is being measured. Include hierarchical considerations (by region, branch, location, etc.) and time/duration considerations (daily, weekly, monthly, quarterly, YTD, prior period comparison, etc.).
A business description of the calculation logic as follows:

Ensure the logic is consistent for KPIs used across different functional areas.
Define target measures. For example, what threshold are you looking to stay above or below?
Identify categories, if applicable. For example, what criteria make up a Low, Medium, or High rating?
Keep in mind that some historical KPIs may need to be adjusted to remain relevant; for example, they may need to be updated to reflect current market conditions.

The source system or record-related details. What system(s) provides the data for the KPI? Are there any rules for how this information needs to be displayed?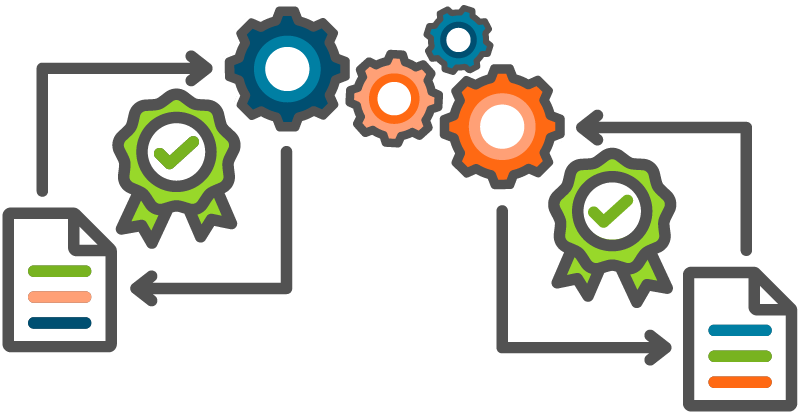 Document SOPs and Identify Best Practices
In this step, you document the key processes and workflows of your business to identify bottlenecks and inefficiencies:
Include critical roles and responsibilities.

For example, identify data stewards who will manage the data.

Highlight any workflow dependencies,

including the following:

Approvals
Processing/logistical considerations, such as shipping or credit checks
Escalation paths, such as product returns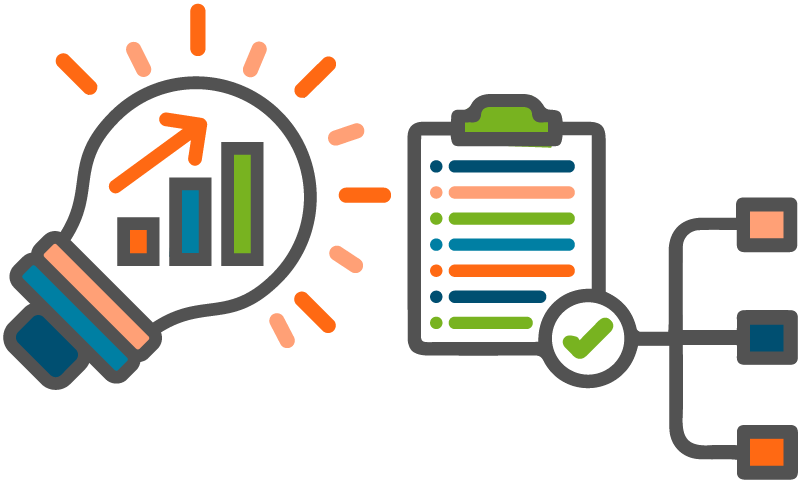 Identify Data Stewardship Improvements
Leverage the findings of your Readiness Assessment and SOP documentation referenced above to help identify improvements for data stewardship, which focuses on leveraging best practices to ensure your organization's business users have access to high-quality data that is safe and trusted.
Update system configurations and enhancements

in order to:

address complex or inefficient workflows.
eliminate the use of spreadsheets and manually generated reports.

Implement system integrations,

where possible, to eliminate redundant data entry.

Assign internal resources

or

hire outside talent

if needed.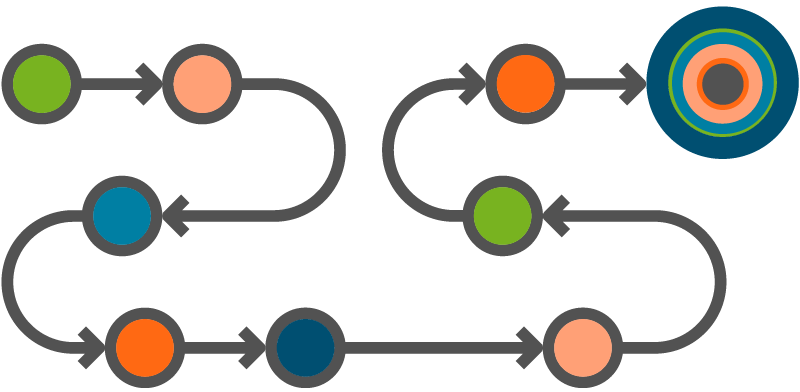 There are many ways to define and measure success, but what is the best approach for your organization?
What technical challenges and procedural bottlenecks are preventing you from achieving your goals? The ability to produce accurate and timely KPI metrics empowers your business users and key decision makers to proactively monitor and improve the activities that drive your organization. Implementing SOPs and best practices ensures the daily operations behind your products and services are as efficient as possible. Contact us to learn how SysLogic can help you implement tools and processes that become Key Performance Influencers for your organization.