What are the criteria for selecting the right technology for your organization?
At this stage of the journey, you have assessed your readiness, identified your audience, and determined the process. The next phase is to select the technology and tool set that will enable your organization to reach its goals. This is another critical stage in the journey, and it can be a little overwhelming with so many options to evaluate.
There are numerous architectural design and tool considerations to factor into the selection of an enterprise reporting and analytics solution. Here are a few key steps that SysLogic leverages to guide clients through this phase as they consider their near- and long-term needs.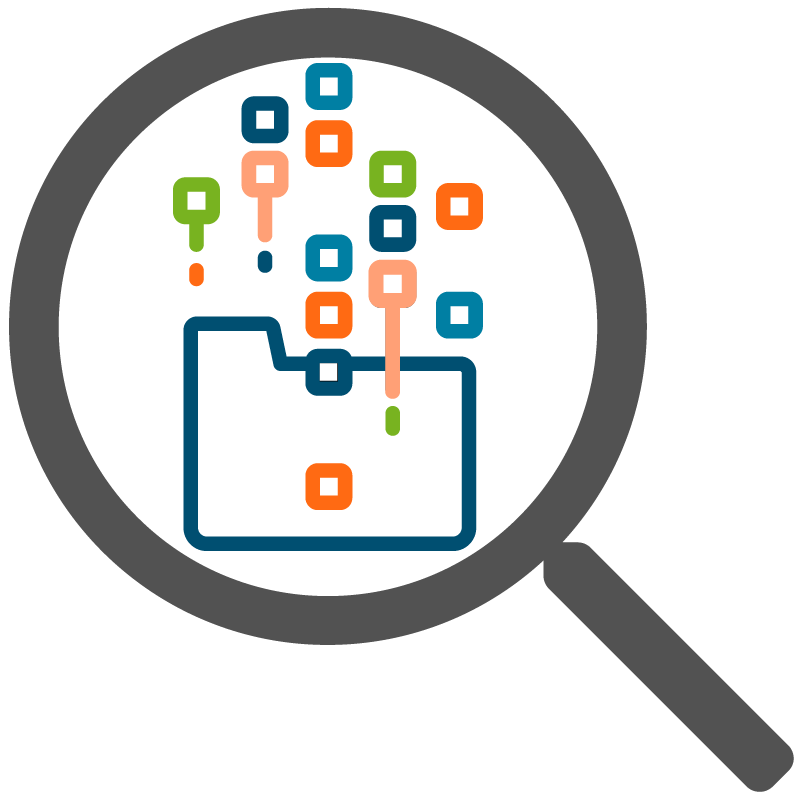 Data Profiling
This important step assesses your available data across all areas of the organization and identifies the effort it will take to transform it into a reportable state. To perform this step, you need to connect to each system to understand the following:
How much

data is available?
What is the

granularity

of the data?
How is the data

organized and stored?

What

relationships

exist between different tables?
What is the

system behavior?

For example, how does the system handle the creation and updates of records or transactions? If a record or transaction is deleted, is it a "hard delete" (completely removed from the database) or a "soft delete" (flagged as deleted, but still accessible for historical purposes)?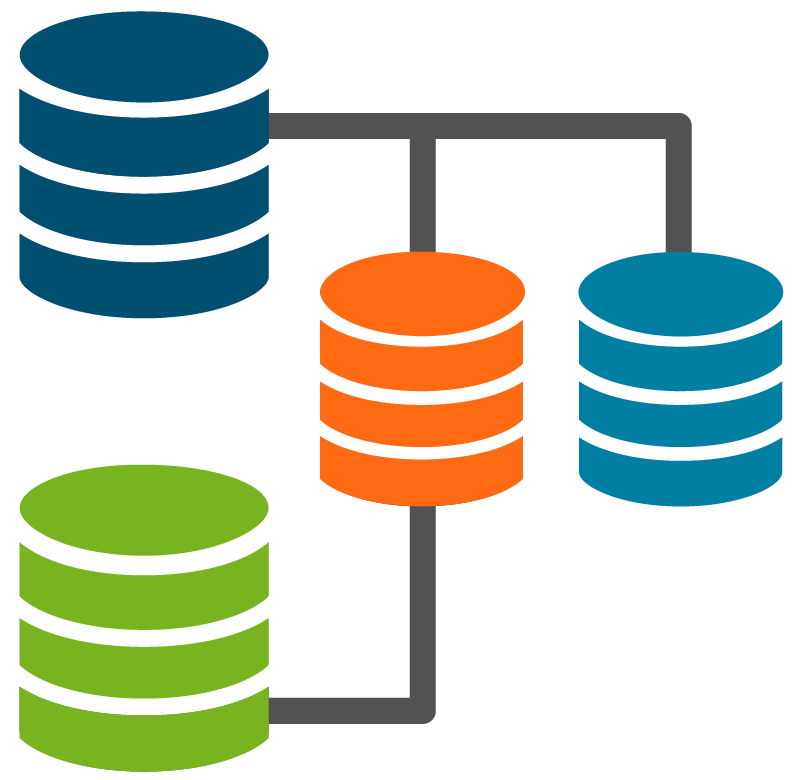 Data Modeling
This step defines how your system data is organized so it can be accessed for reporting and analytics. A good data model is one that creates data objects and relationships that reflect how your organization does business. Examples of data objects include customers, orders, inventory, and parts. The data model will reflect the unique attributes of your organization.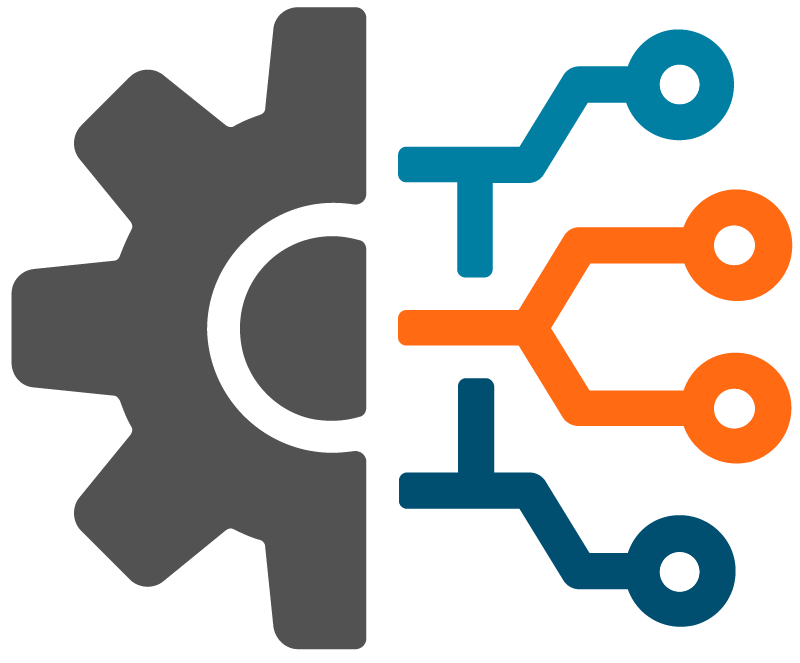 Framework/Tool Selection
Enterprise reporting platform and tool recommendations consider both your immediate (6 months to 1 year) and long-term (3 to 5 years) needs. Leveraging input from the needs assessment, the following considerations will factor into tool and architectural framework recommendations:
Current State Architecture

— By considering your current environment, we can develop a non-disruptive plan that enhances current capabilities while strategically evolving your organization's enterprise analysis footprint.

Near-Term IT Roadmap

— It is important to factor in any near-term IT projects that will complement your data-led transformation. Implementing (and sunsetting) critical business systems can have a significant impact on determining the right strategic approach.

Secure and Scalable Platform

— Cloud-based analytics platforms, such as Azure and AWS, are often recommended for their ability to offer a secure, flexible, and scalable foundation for your data-led transformation. Examples of different storage options include data warehouse, data mart, and data lake. SysLogic works with clients to select a platform and architectural design that best fits the organization's needs.

Data Ingestion

— The requirements for accessing system data and other sources, such as third-party data, will determine the proper tools to connect this information to the reporting and analytics environment. Essentially, you need the capability to bring ALL the data from multiple sources into a single area where it can be accessed and analyzed. Many cloud platforms include tools to perform this function.

Reporting and Visualization Tools

— Reporting and visualization tool selection considers both your current reporting environment and the platform recommendation that best fits your enterprise key performance indicators (KPIs) and reporting needs.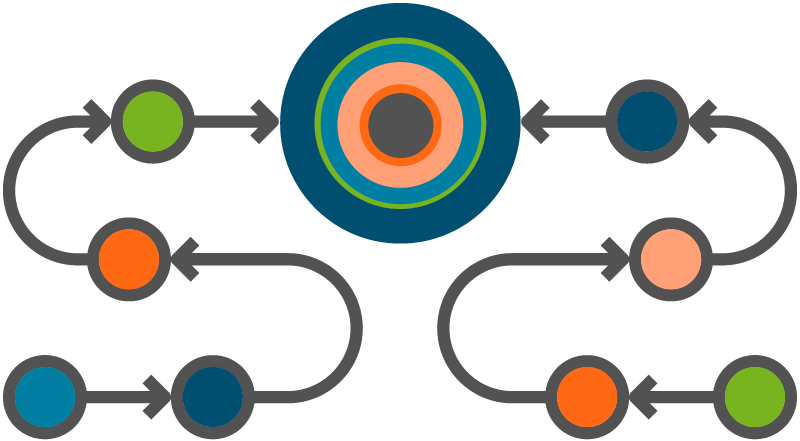 Implementation
This step establishes a prioritized roadmap of activities for your data-led transformation journey. A typical roadmap will consist of two complementary delivery paths:
Delivery Path 1: Enterprise Dashboards and Reporting

— These are the dashboards and reports that help drive core business functions of your organization, including Finance/Accounting, Sales and Marketing, and Operations/Delivery. As such, these are centrally managed by IT and served to the appropriate stakeholders. IT works closely with key subject matter experts (SMEs) to create and evolve content that remains relevant to the business.

Delivery Path 2: Self-Service Analytics

— This delivery path provides SMEs and analysts the ability to directly analyze the information they need to make data-driven insights. IT works closely with stakeholders to define and evolve a user-friendly data layer, also known as a semantic layer, that allows SMEs to create their own reports and dashboards.

A semantic layer serves up complex data in familiar, business-friendly terms. It enables users to drag and drop values into a visualization tool instead of needing to build calculation logic.
Self-service reporting should complement and reconcile against enterprise reporting and dashboards.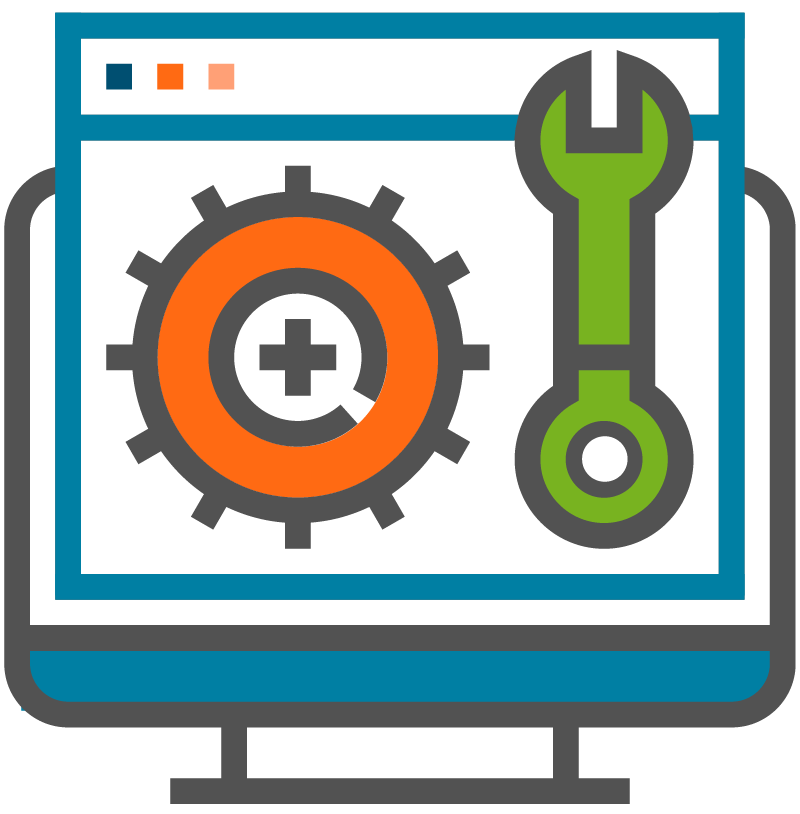 Do you have the tools and technology to deliver actionable metrics that enable evidence-based, strategic decision making?
Can your organization's analytics and reporting adapt to meet the changing demands of your business? You need an analytics environment that is secure, scalable, and flexible. Contact us and let SysLogic's experienced Business Intelligence practitioners guide your organization through selecting and implementing an enterprise analytics platform that will anchor your data-led transformation.